Cultivating the Farmers' Voice Webinar Series
June 10th - Cli­mate Smart Agri­cul­ture: How Farm­ers are Lead­ing the Way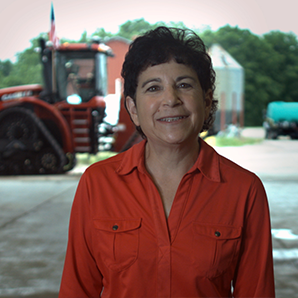 Nan­cy Kavazan­jian
USA (Wis­con­sin)
Nancy Kavazanjian is a Wisconsin farmer who helps manage day-to-day business matters for a 2000-acre family row crop farm and country elevator where the emphasis is on preserving soil and managing resources in a sustainable manner. Kavazanjian grew up in suburban New York. Today she farms in Beaver Dam, Wisconsin with her husband Charles Hammer. Together they have two grown children and four grand­children and are involved in local watershed and land-use planning initia­tives in their area.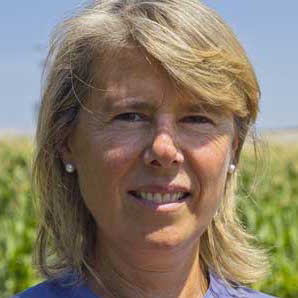 Maria Gabriela Cruz
Portugal
Maria Gabriela Cruz manages a 700 hectare farm in Elvas, Portugal that has been in their family for over 100 years. Growing maize, wheat, barley, green peas and clover, they use no-till or strip-till on the full farm. She has grown biotech maize since 2006. Cruz was the Global Farmer Network Kleckner Award winner in 2010.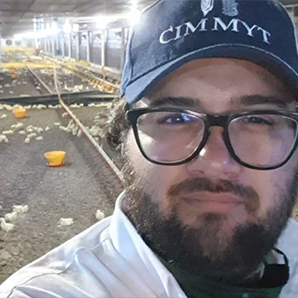 Jose Luis Gon­za­lez Cha­con
Colombia
Jose Luis is a civil engineer who has come back to work on his family poultry farm. The farm has 13 sheds that can house more than 500,000 birds at once. There are plans to build new facil­ities with more environ­men­tally friendly technology, using solar energy and water recycling methods to keep the company as green as possible.
June 10th, 2021 Session Moderator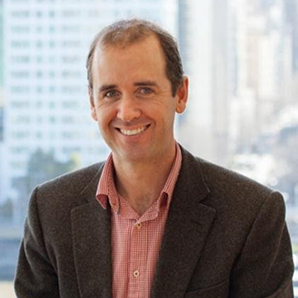 Ben Fargher
Cargill Agricultural Supply Chain North America
Ben Fargher is the Managing Director of Sustain­ability for the Cargill Agricul­tural Supply Chain in North America. In this role he is respon­sible for a sustain­ability portfolio, including carbon and water projects, in this part of Cargill's business.

In November 2018, Ben moved to the U.S. from Australia, where he was the General Manager for customers, grain origi­nation and storage and handling, in the Cargill Australia grain and oilseed business.
Prior to Cargill, Ben worked as the General Manager of Opera­tions for a publicly listed cotton and grain agribusiness. He was also previ­ously the Chief Executive Officer of the National Farmers' Feder­ation, the national farm lobby group in Australia.
Ben, who grew up on a farm in Australia, has a Bachelor of Agricul­tural Science from the University of Adelaide and a master's degree in economics from the University of New England.
Cultivating the Farmers' Voice Webinar Series
Feb 4th, 2021 - Making the Case for Global Trade: Global Farmers Speak Up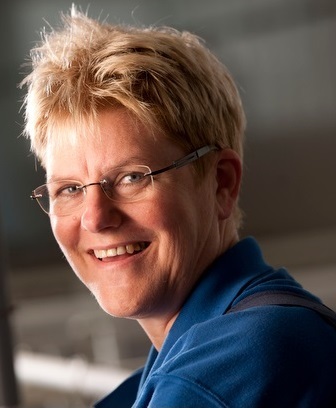 Annechien ten Have-Mellema
The Netherlands
Annechien ten Have-Mellema focuses on integrated sustainable agriculture as part of a family partnership. The Ten Have farm is a 600-sow farrow-to-finish facility near Beerta, in the north of The Nether­lands. The farm has a capacity for about 5,000 wean-to-finish pigs, which are mostly sold under their own brand and qualify for two stars in the national welfare label Beter Leven.
The farm includes a training and welcome room, offering great views over part of the finishing pig house. The farm has a total area of 250 hectares. Ten of those hectares are used to grow lupins for the own use. The farm also produces winter wheat, lucerne, sugar beets and corn.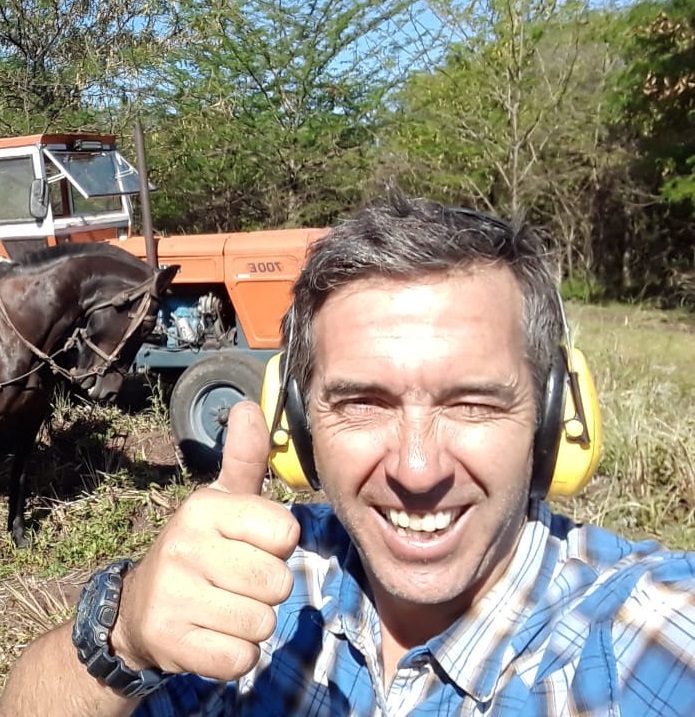 Julio Speroni's farm is located in the Entre Ríos province of Argentina. On 4,500 acres of land, he runs Hereford and Angus cattle on the open range, producing 800 – 850 steers from 1,000 cows. He and his staff are big believers in good animal welfare practices. He also plants corn, soybeans, sorghum and rye grass using no-till techniques.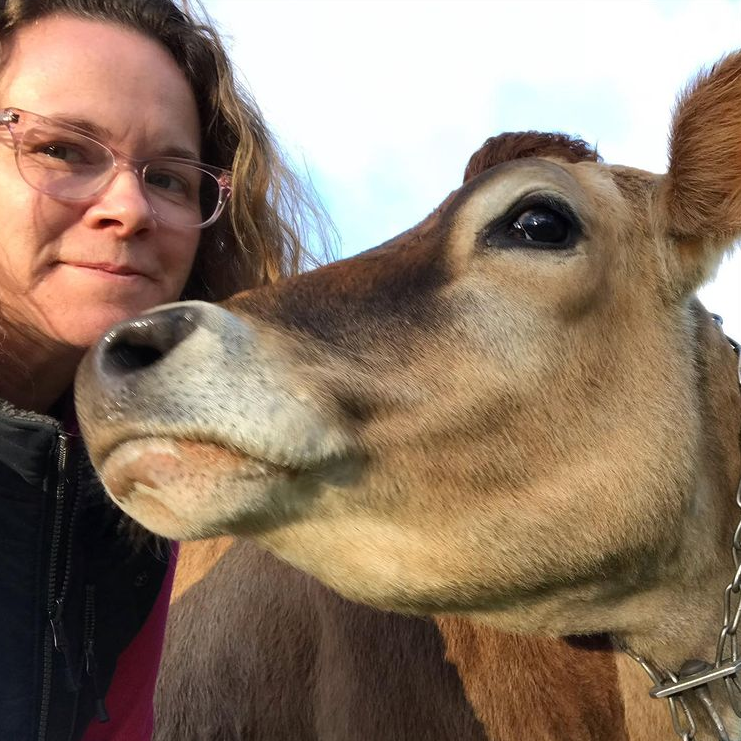 Joanna Lidback
Vermont, USA
Joanna Lidback is a dairy farmer, a Chief Financial Officer, a business consultant a mom and a wife. She and her husband own and operate the Farm at Wheeler Mountain in the Northeast Kingdom of Vermont, USA. It's a 70 cow herd of Holsteins and Jerseys. In a temperate months they graze their cattle.
Joanna is CFO at ADK Farms, where they take care of over 5,000 dairy cows and steward over 8,000 acres of land. She says with the stark difference in size, the common factor is the impor­tance of taking care of the cows.

Feb 4th, 2021 Session Moderator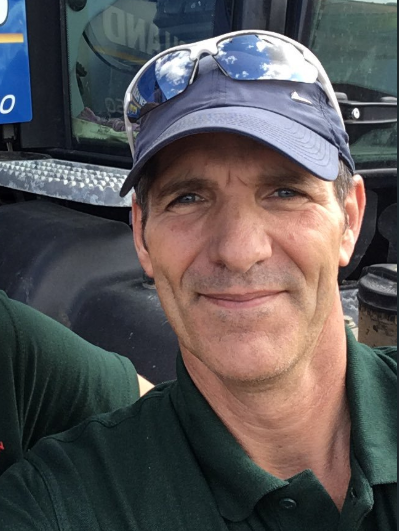 Paul Temple
United Kingdom
Paul Temple farms in the north of England in the United Kingdom. The farm includes a beef business. On the crop side, Paul grows wheat for seed, barley, oilseed rape, vining peas and beans.
This farm is making the move from conven­tional tillage to conser­vation agriculture. They've added grass leys into the arable rotation. Additionally, the farm is in a high level environ­mental scheme.